Subscribe to Vitori Voice
Vitori Health needs your email address to deliver your subscription. You can unsubscribe at any time.
Categories | Subscribe | Popular
| 4 mins
Healthcare costs are spiking to record levels and burdening the nation's employers. Significant portions of premium dollars pay for inpatient hospital services, with employers paying 200% or more of Medicare prices. "Plan sponsors as plan fiduciaries have to take action. They can't just stand for it."
|
To do this, they devised an ingenious marketing spin: the solution to stemming increasing healthcare costs was to make employees have "skin in the game" with much higher deductibles. The insurance companies told employers and benefits broker-advisors that costs could be curtailed if only employees could be "better healthcare consumers."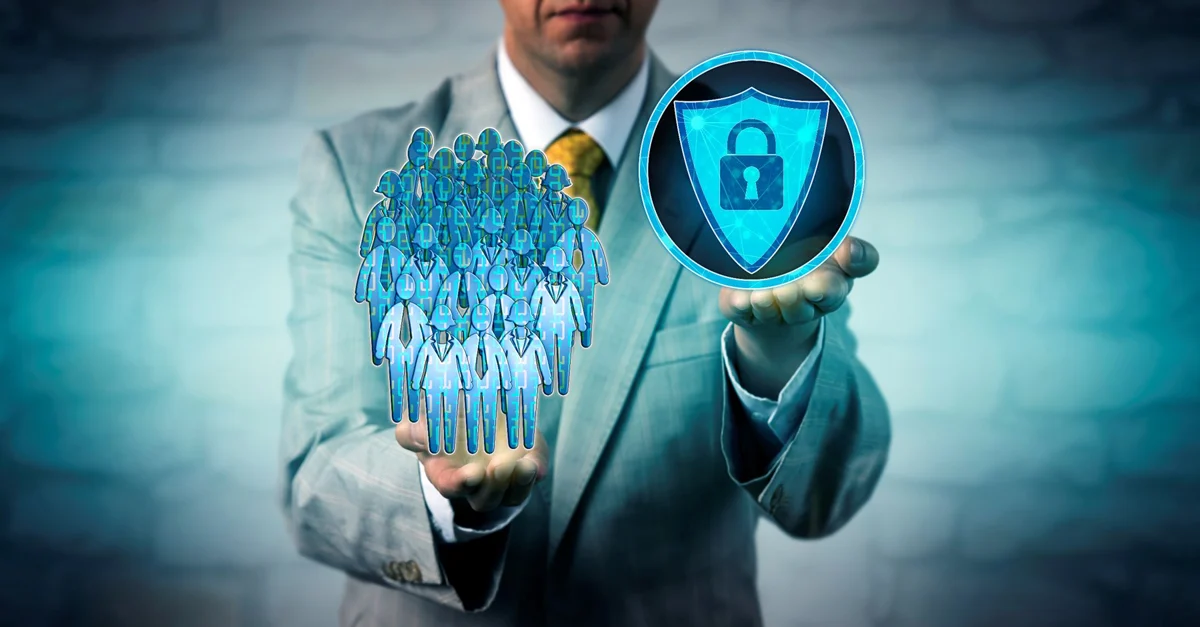 | 4 min
When the HIPAA Privacy Rule was enacted in 1996, its intent was to protect personal medical records and health information. This goal has since been weaponized by legacy health insurance carriers who withhold data from fully-insured plan sponsors to obscure their justification for higher premiums.
Isn't it time for a less costly, more compassionate health plan?
Vitori Health has eliminated the excess costs and conflicts of interest in legacy health plans and upgraded what really matters – payment controls and the member experience.